rackMix
Dual Lens | Dual View | Dual Tracking
Big Picture & Big Details
The dual-lens camera captures both full-view and close-up images of the same event synchronously, and presents them on the same screen!
Auto Track & Auto Focus
The dual-tracking camera can pan, tilt (up to 355°H, 90°V) to auto track the object and show it in both the panoramic and zoomed views.
What is dual-tracking?
4K Brings You Closer to Reality
The camera with 4K 8MP Ultra HD resolution captures images with great details. Discover more when zooming in.
The video was captured by camera's wide-angle lens.
Smart Detection & Two-Way Audio
TrackMix PoE can distinguish people, vehicles and pets* from other objects, providing more accurate alerts. Plus, you can talk back via the camera's built-in mic and speaker.
*Note: Currently, the pet detection is used to detect dogs and cats and is in beta testing.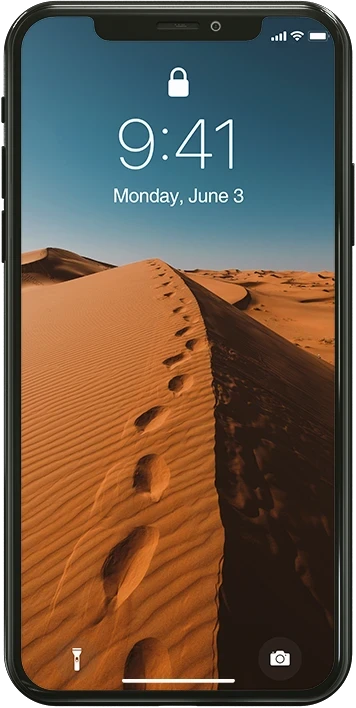 Two Night Vision Modes
When its spotlights are on, TrackMix PoE provides full-color night vision. Even when there's no light at all, its infrared LED still enables high-quality night recording videos.
PoE — Faster, Easier & Lower-Cost Installation
Thanks to Power over Ethernet (PoE) technology, this IP camera can transmit videos and be charged simultaneously via only one network cable. You can install this camera quickly and nicely.
 

Plug & Play

 

Reliable Connection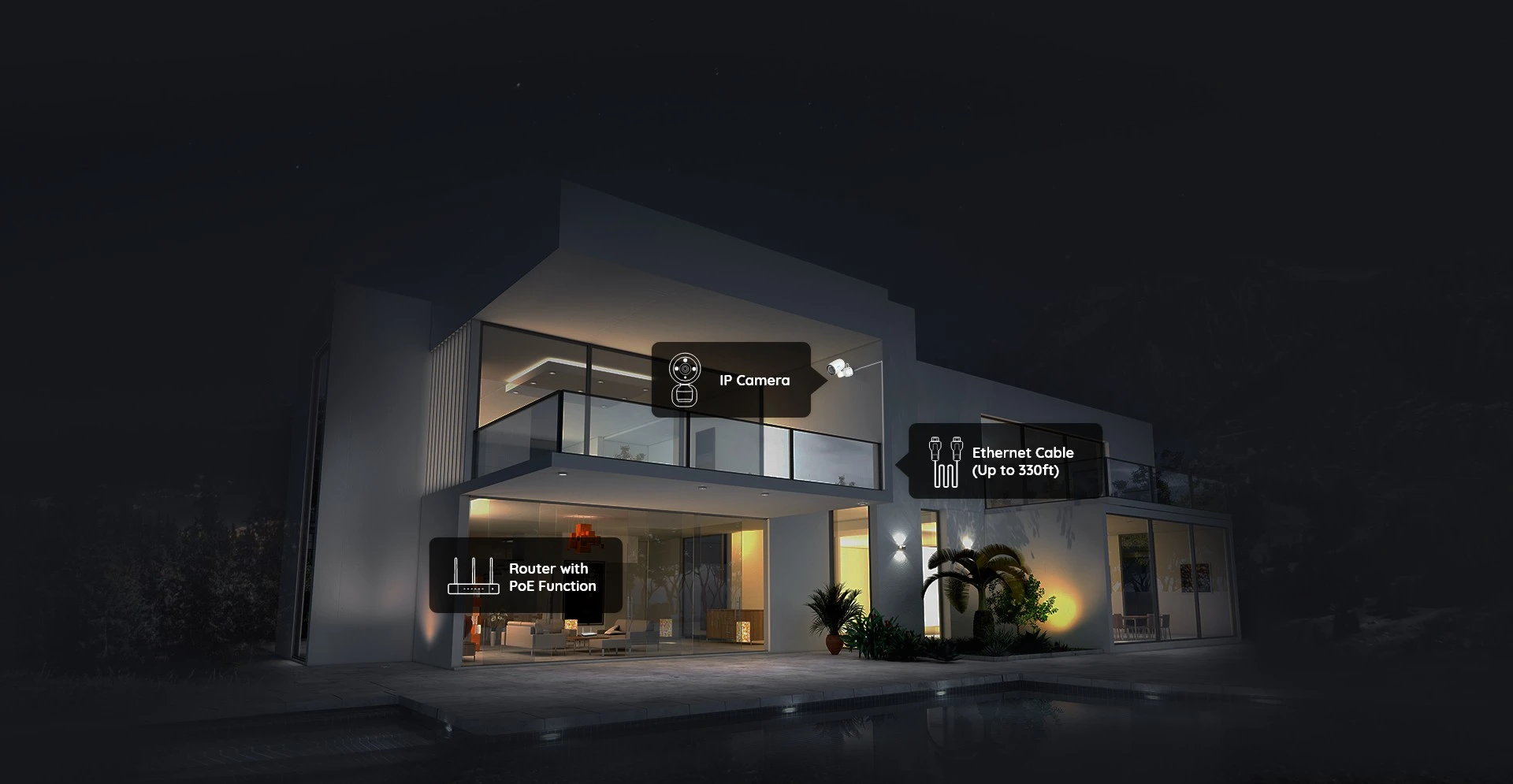 This video was shared by Jeff D., a Reolink customer.
Have Fun with Time Lapse
TrackMix PoE supports time-lapse video recording, you can film snow piling up in your backyard, or record construction process in minutes.
Note: Only its wide-angle view supports time lapse, which is incompatible when camera is connected to NVRs.
Stay Strong, Stay Weatherproof
The rugged housing and body make this Reolink smart IP camera waterproof. It works perfectly both inside and outside your house, in any harsh weather conditions.
Multiple Recording Options
This smart IP camera supports 24/7 continuous, motion-triggered, or scheduled recordings. All the videos can be saved to the micro SD card, Reolink NVR or FTP server. Choose a way you like and enjoy customized security.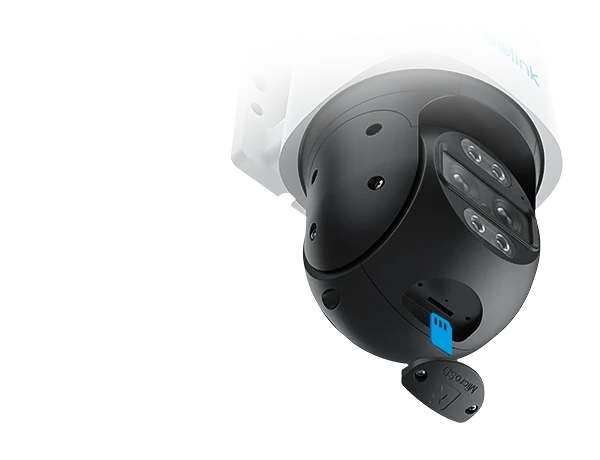 Micro SD Card
Supports up to 256GB micro SD card (not included).
Figure based on the default bit rate of the cam (6144 kbps). Actual recording time depends on the settings. Results may vary. Learn more 
Reolink NVR
If you want to save videos for a much longer time or manage multiple cameras, you can simply connect this camera to a compatible Reolink NVR or security camera system.
*Reolink NVRs are recommended for best performance. Also, the NVR fimware must be updated for dual-view displaying.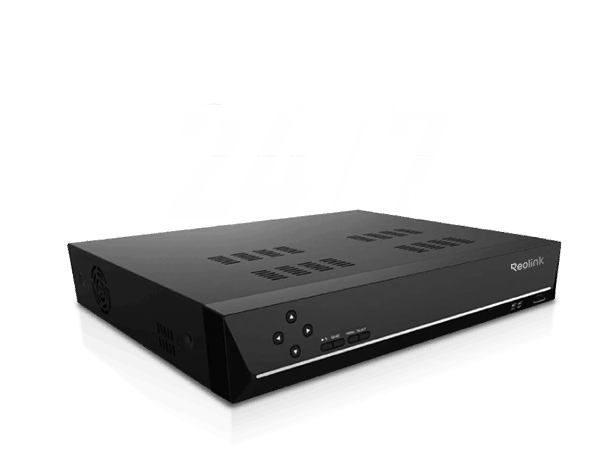 Make Everything Even Easier
Via Reolink App or Client, home security is conveniently connected to your life.
Real-Time Motion Tracking & Alerts

Once it detects the suspicious object, the camera will auto track it and send to your device an instant push notification.

Dual View, Live View

Easy & Smart Playback

Customized Motion Zone

"Hey Google, show me the backyard."
Control Your Cameras, Hands-Free


As easy as saying "Hey Google, show me the backyard", you can check what's happening there on your Google Nest Hub or Chromecast-enabled TVs.
Find how to connect Reolink to Google Assistant Note: Only its wide-angle view supports Google Assistant, which is incompatible when camera is connected to NVRs.
Four Versions to Fit Your Needs
Want easy installation, wireless Internet connection, or different power options? Reolink TrackMix series has four versions for multiple scenarios.